FastFit360 Core Technology
FastFit360 brings a revolutionary and refreshingly simple solution to businesses large and small which want to inject speed and visibility into their global supply chains. Our core technology addresses the needs of designers, technical designers, product developers, quality assurance professionals, sourcing teams and the executive suite — anyone, anywhere who needs easy access to real-time product information by style and by vendor.
Part of the secret sauce is our e-sample® technology, which empowers our clients to keep effective communications flowing digitally (and visually!) through the sampling process, reducing the number of samples shipped back and forth.
Our FastFit360 Cloud and FastFit® Studio solutions work in unison for global, visually oriented communication for streamlined sample management, tracking and analytics.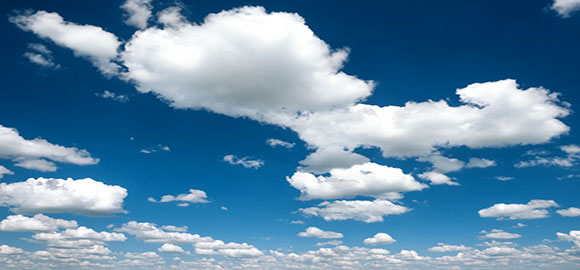 The FastFit360 Cloud hosts product information in a social environment accessible from anywhere in the world with an Internet connection (WiFi). Our Cloud tool provides one secure place for all key product information, including images and documentation, to be shared with global partners. Through our advanced communication portal, each customer receives a unique web address for global teams to access and use to search for style images. This visual workflow tool is proven to greatly enhance the efficiency of designers, technical designers, product developers and quality assurance professionals, who can upload jpegs, review 360-degree images and annotate these visual files with an Online Paint feature. Annotated images are automatically associated with the sample being corrected by the vendor — with all comments married together for clear communication, transparency and accurate reporting. FastFit360 Cloud is touch compatible for iPad/iPhones.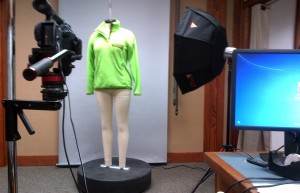 FastFit® Studios are compact, turnkey photography and video studios which can be quickly installed in key product development hubs globally to capture sample images. The FastFit® Studio creates a photographic environment for capturing 360-degree images, including extremely detailed close-ups and movement. The result has all of the benefits of a standard video clip without the cumbersome file size, which is too large to email and difficult to transmit via FTP. The FastFit® Studio application takes a large video file, retains the high quality, reduces the file size, cuts it into frames, zips it, encrypts it, and sends it to FastFit360 Cloud.
FastFit360 Analytics provides users with insight into real-time product development data. We provide user-friendly dashboard views of key metrics such as turn time per sample, number of styles dropped, number of samples per style and much more. Our analytical tools for vendor rating also offer valuable visibility into vendor performance.
Want to start immediately start communicating with your global partners? The first step is identifying which tool is best for your company and team. Our portfolio of products includes packages designed to meet your specific needs.