Our Company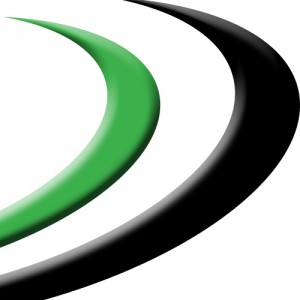 Visuals In Motion Limited (VIM) was established in 2005 and is a closely held corporation doing business as FastFit360. Headquartered in Las Vegas, Nevada, FastFit360 has developed a strong platform to communicate product information, visually and globally. With years of experience working in the quick-paced apparel industry, our company grew out of the fit room, translating our knowledge to benefit design, product development, quality control, sourcing and supply chain management. We are pleased to offer our customers a deep level of talent in engineering, development, industrial design and transparent workflow. FastFit360 possesses an advanced knowledge of global cultural differences and the needs of multiple industries to communicate about samples at any stage of the production process. We have incorporated cutting-edge technologies and hardware into the most advanced global tool for B2B visual communication and collaboration.
Our mantra: Communicate Visually, Verbally, Photographically, in Real-time, with Anyone, Anywhere. As a cloud-based company, our speed of delivery has awed clients around the world.
Our people and technology enable teams to collaborate across departments — and across continents — helping fashion companies create innovative products to meet the end customer's needs and which comply with industry regulations. In addition to best-in-class solutions, we also deliver expert training, software support and world-class services both through FastFit360 Services and a vast partner ecosystem. Our customers receive the maximum value and ROI from our technology offerings. Whether you're a small- or mid-sized business looking to migrate from email to social business communication, or a global enterprise managing multiple product lifecycles, you'll find exactly what you need with FastFit360.