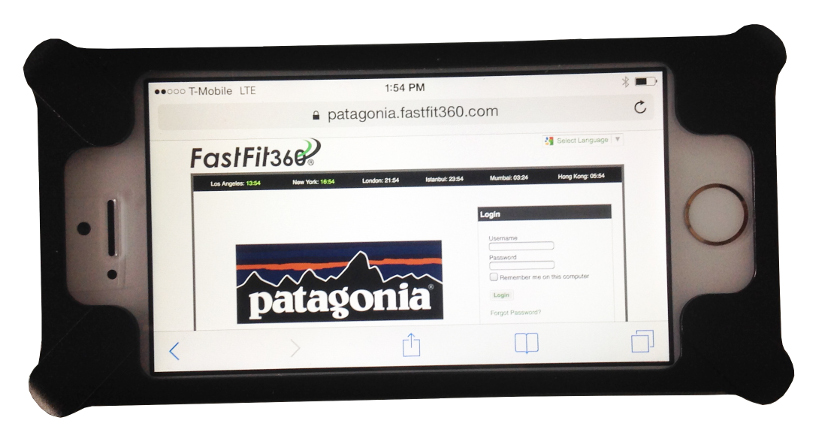 Retail Technology Magazine Covers FastFit360 Solutions
FastFit360 is pleased to announce that Retail Technology, a leading U.K. retail publication, recently published an online study, "Patagonia Streamlines Product Development." The article discussed how the outdoor company Patagonia has used FastFit360's solution — the hottest new wave of B2B cloud software — for apparel workflow management.
Patagonia director of business operations Valerie Arnold was quoted as saying, "Using FastFit360, we're able to have meaningful and productive digital 'conversations' between our headquarters and our global supply chain."
The article is a resounding testament to FastFit360's core e-sampling® technology. FastFit360's innovative cloud software leverages visual imagery, social media and mobility — enabling fashion brands and retailers to streamline product development, global communication and vendor collaboration. The game-changing solution empowers fashion businesses to manage sample workflow with greater efficiently and less waste, reducing shipping costs and product timelines.
In publication for 25 years, Retail Technology reaches 20,000 U.K. and European retailers with its e-zine and more than 7,000 with its print edition. Visit the publication at http://www.retailtechnology.co.uk/.