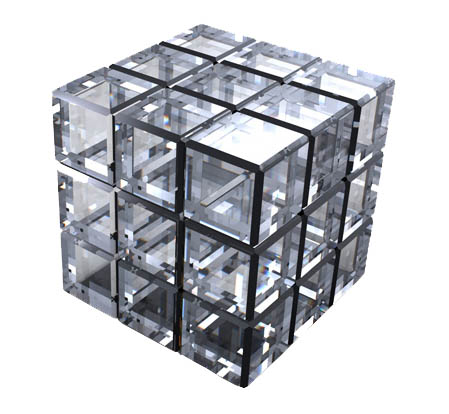 FastFit360 provides retailers, brands, vendors and suppliers alike the ability to view product 360 degrees  through Online collaboration which in turn reduces the cost of bringing product to market.  Imagine the first sample being done right, and never shipped, until it is perfect.  Why waste time working on samples that arrive not even close to what you want produced?
The goal is to enable workers in different time zones, who speak different languages, to collaborate visually.  FastFit360, not only slashes the time and cost of shipping product samples around the world, but also cuts down the number of physical samples that are required.
FastFit360 also allows companies to be greener by reducing the carbon emissions with the shipment of samples back and forth from overseas suppliers as well as the trucking involved in getting samples to your facility thereby, reducing your Carbon Footprint on our environment.
Sending and receiving an e-sample® allows your company to work more efficiently. Instead of waiting for samples to arrive, now you have instant access to your products by viewing it Online.
∗ increase efficiency in production lines;
∗ accelerate the time it takes for products to reach the market; and
∗ improve and strengthen relationships with partners.
Want to be part of the FastFit360 revolution?  We offer a Hosted, Web-Based solution solution for all of your partners.
FastFit360 uses photography to not only document what we've done; it shapes what we do.  Images and commentaries create an active relationship between partners in any field… architecture, the arts, business, communication, education, work, and entertainment.
WHAT WE DO:
Please contact us for more information, details and pricing.