You can upload ANY image… from any source… including JPEGS… whether it's from your iPhone or digital camera.  Our FastFit360 Studio is pretty nifty, but you don't have to have one.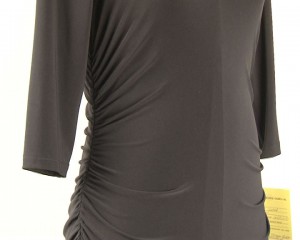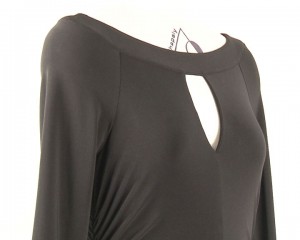 What else do you currently send  via email?  Documents, right?  Sending tech packs, BOMs, specs… Long emails & big files… it's difficult.  But here's the solution!  With FastFit360 you can upload ANY documents too.  Whether it's an inline audit report, spec sheet or sketch.  We support all file sizes, large and small, just try it!  PDF, XLS, DOC, DOCX, RTF, AI, PSD…  It's amazing.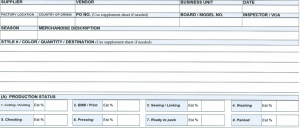 Patterns too!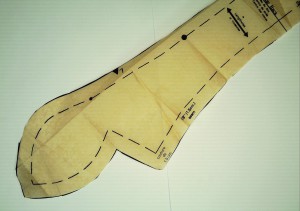 WANT LINKS:
Please contact us for more information, details and pricing.