How does FastFit360 help your company?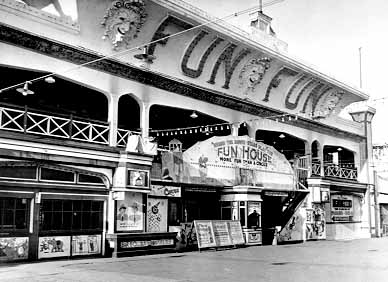 By integrating FastFit360's cost-effective communication solutions into your business, you'll discover a suite of collaborative tools that will allow you to compete in smarter ways. With tools for office, mobile and remote workers everyone will work in more productive and responsive ways.
Catching Trends, Building Brand Loyalty and enabling faster, better collaboration in product development is a must.
Welcome to the world of efficiency: the ability for all parties to view the same garment 360, reduce the back and forth, improve your current process and expedite decisions.
Sound simple?  It is.
FUN LINKS:
Please contact us for more information, details and pricing.