FastFit360 gives retailers, brands, manufacturers, developers, suppliers, agents & factories everything they need to focus on what's important: better quality and less back and forth.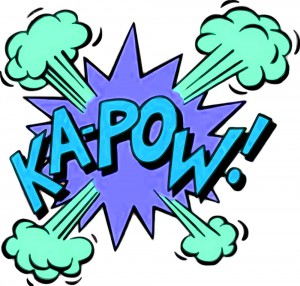 Yes that's right, we are the best.  Understanding the Global industry and helping clients succeed in this worldwide environment using secure social media inspired tools.  Sweet!
FastFit360 is a Software as a Service (SaaS), based on monthly fee per user, that bridges the language and cultural barriers of overseas manufacturing. It communicates with the universal language of pictures providing visibility into the supply chain for speed, flexibility, collaboration and stronger partnerships. The collaborative tool captures movement and provides 360 degree views of any product.
FastFit360 is a fundamental shift in the way we communicate.
WHO WE ARE:

Contact us to discuss how we can work together.